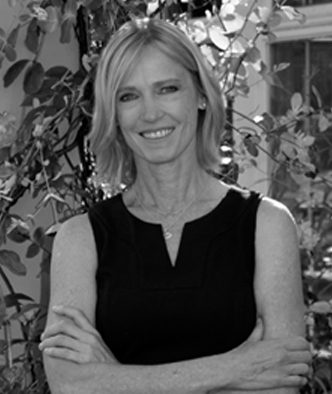 Whether on a twelve day trek to Machu Picchu, traveling through Tuscany and Positano, or hiking hut-to-hut on the Appalachian Trail, it always comes back to home. Barb believes that home is our foundation. It's the place that gives us inspiration, where we find respite from the day-to-day and helps support our personal aspirations, goals and dreams.
Whether preparing for a happy family life or moving on to the next phase, Barb wants to help you with your life adventure.
A great listener, she has that unique ability to not only hear what you say but understand how you want to feel. She applies the same diligence that helped her raise hundreds of thousands of dollars to support Delaware Township, to helping you creatively market and sell or find the home of your dreams.
Barb has spent the past 15 years participating in significant volunteer efforts to better our community and ensure its success. Passionate about Delaware Township, she serves as a trustee of Delaware Township Education Foundation, is a four time chairperson for the annual auction at the mill raising more than$220,000 dollars, and was the lead on the Delaware Township School playground fundraising project (to name a few).
Whether you are buying or selling, Barb believes it's a coordinated effort that requires project management, marketing expertise and a keen eye for staging or discovering options. She attacks each opportunity with skill and creativity and gets the job done.
She attended Rutgers University Business School where she graduated Summa Cum laude with a B.S. in marketing. She was inducted into Beta Gamma Sigma, the premier honor society recognizing business excellence.
Prior to that, Barb spent 12 years traveling the world as an international model where she worked with top designers, photographers, magazines and advertisers, developing a love for event planning and interior design, skills she uses daily when selling a home.
A 16 year resident of Delaware Township and native of New Jersey, she and her husband Tony selected this special community in which to raise their children, Jackie and Christian. Her interests are many, from hiking and travel, to art history, gardening, education, holidays and family.
She would love the opportunity to help you achieve your dreams.
Office: 609-397-3007
Cell: 908-752-9968
Email: berardo5@gmail.com