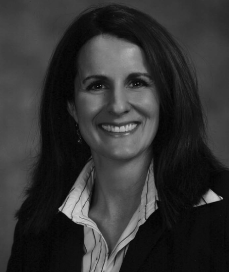 Dianne was born and raised in the Bucks County, PA area and during the past several years has had the pleasure of living in Washington Crossing and Lambertville, NJ.    A graduate of Holy Family University and Cabrini College, Dianne earned a dual certification in Elementary and Special Education, and a Master's Degree in Education.
After raising her two children, Dianne decided to share her passion for the area's unique architecture, historical heritage, and lifestyle through real estate.  Her own personal enthusiasm and love for the area was most recently demonstrated when she purchased a home in Lambertville that dates back to 1890. She has been enjoying her home's charm and all of the characteristics that make it unique.
Having taught students with special needs, Dianne has perfected the art of getting to know someone and then working hard to meet their needs.   Dianne has the patience and determination to find the right home for you that will meet your wants and desires and enable you to purchase the home that you will enjoy for years to come.
Dianne is a licensed realtor in Pennsylvania and New Jersey and is the right person to help you find a home you will love and a lifestyle you will never leave.
Office: 609-397-3007
Cell: 215-272-1149
Email: dehaley.realestate@gmail.com