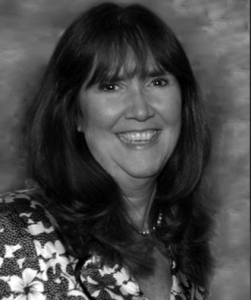 Donna has been a resident of Hunterdon County since 1975, living in both Delaware Township and Lambertville City, and her roots here run deep. A licensed realtor for over 25 years, Donna boasts decades of experience and strong ties to the community. She feels very fortunate to live and work in this area, and to be able to experience the cultural and historic offerings of both Hunterdon and Bucks County.
Donna has been an active agent since 1993 and has seen many things change in the Delaware River Valley Region. What hasn't changed are the area's natural beauty, it's prime location to major commuting corridors, and the emotions and intricacies tied to every real estate deal. Her experience and expertise help her clients effectively navigate any real estate transaction with confidence.
Real estate is all about interpersonal relationships; about working well with clients, colleagues and competing agents. Donna's kindness and caring manor, coupled with her decades in the industry make her a leading expert in residential real estate in the Delaware Valley. From the agent on the other side, to your attorney, home inspector, and contractors, Donna has either worked with them before or knows someone who has….and that can make all the difference.
Donna loves where she lives, having raised her two sons in this area, (both graduated from Hunterdon Central High School) she is passionate about the local community and all it has to offer. This area is known for its historical activities, and of course, all its quaint restaurants, shops and galleries. She also enjoys walks along the historic D & R Canal Towpath and hiking the trails through Hunterdon County.
Donna is dedicated to providing the best possible professional service to her clients. She has a well-rounded understanding of real estate processes and the many difference facets of the real estate industry. She is licensed in both NJ and PA.
Put her experience to work for you today.
Office: (609) 397-3007
Cell: (908) 246-1322
Email: dembley@aol.com