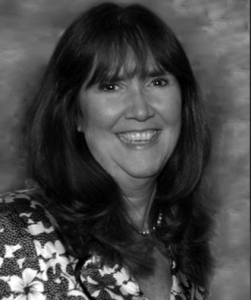 Donna has been a resident since 1975 of Delaware Township, Hunterdon County New Jersey. Donna has been a licensed realtor since 1993 in both New Jersey and Pennsylvania. Before Donna entered real estate, she worked for the State of New Jersey, Department of Treasury's Division of Budget and Accounting.
Donna has always felt very fortunate to live in this area known as the Delaware River Valley Region. She feels she has had the privilege to experience the cultural and historic offerings in both Hunterdon and Bucks Counties.
This area is known for its cultural activities, and of course, all its quaint restaurants, shops and galleries. Donna enjoys walks along the historic D&R Canal Towpath and hiking the trails through Hunterdon County. We are fortunate to have access to the tranquil Delaware River for kayaking, fishing and boating.
Donna raised her two sons in this area and they both attended and graduated from Hunterdon Central High School which was awarded a Blue Ribbon School of Excellence status. She volunteered over the years for Delaware Township School functions and Hunterdon Central Football and Basketball Booster Clubs. Donna's oldest son Brett is an Exercise Science graduate of East Stroudsburg University and her youngest son Jesse is a graduate of Rensselaer Polytechnic Institute with a degree in Architecture.
"Donna is dedicated to providing the best possible professional service to her clients and she is very knowledgeable, trustworthy, honest and most of all, caring." She has a well-rounded understanding of the real estate processes and different facets of real estate.
You can find Donna on Linked-In Professional Affiliations: National Board of Realtors, New Jersey Association of Realtors, Member of Garden State Multiple Listing Service, CORE Association of Realtors.
Office: 609-397-3007
Cell: 908-246-1322
Email: dembley@aol.com