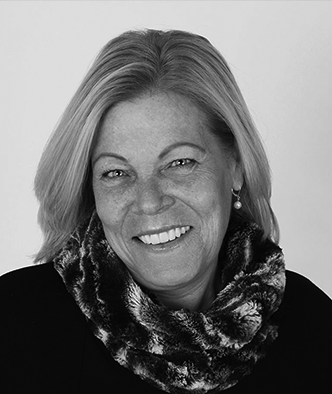 Home is where you unplug from the world and reconnect to your soul. It is a place of inspiration, where you live, love and dream.
As your real estate professional, I honor the trust you place in me with the buying or selling of your home, farm, investment property, second home or a parcel of land. Being your real estate consultant is my constant and top priority.
The first time we meet you will quickly learn how my background and education in the real estate industry sets me apart. My career has included lobbying, local government and not-for-profit housing advocacy. I take pride in my BA from Fairleigh Dickinson University, and graduate degree from Schack Institute at NYU in Real Estate.
My personal experience with purchasing and renovating a variety of properties in the last 25+ years brings valuable insight. These experiences uniquely position me to advise my clients as they pursue some of the biggest investments of their lives.
As I love to give back, my community involvement includes the Lambertville Historical Society, the Delaware Food Pantry and being Commissioner for the Lambertville Municipal Utility Authority. When not working or volunteering, I can be found on the towpath biking, kayaking and hiking and enjoying the outdoors.
Life is an ongoing transition, and many are often rethinking our personal goals. If this year includes the purchase or sale of a home, please contact me to assist you in the process.
I am licensed to practice real estate in both New Jersey and Pennsylvania.
Contact Holly
Email Holly