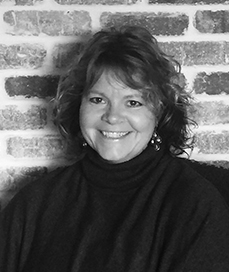 Joanne has been a licensed Pennsylvania Real Estate Agent since 2004. Born and raised in Bucks County, her strong local knowledge of the area has served her well when advising her buying clients. When working with builder and investment buyers, she can analyze foreclosure sales in many neighborhoods that she has first-hand experience with. This experience also benefits her more traditional buyers searching for their dream home. She feels that the joy of helping others obtain home ownership is what makes real estate such a fulfilling job. Joanne has a very keen eye for her clients' personal taste and dedicates her unlimited service to them.
Joanne graduated from Pennsbury High School and continued her education at Bucks County Community College achieving an associate's degree in accounting. In addition, she attended Bucks County School of Beauty Culture in Feasterville, PA and currently owns a Hair Salon in Doylestown, PA.
With a passion for the outdoors, Joanne has spent countless hours gardening and designing water features at her home in Yardley, PA. As a hockey mom, Joanne has traveled to many destinations with her three children and husband, Sam.
Finding a home that is a treasured part of your life and a place to create memories is no small task. Let Joanne make your journey there simple and enjoyable.
Office: (215) 321-3228
Cell: (267) 566-3576
Email: jkenyon9@verizon.net