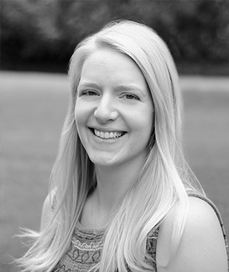 Raised in Sergeantsville, NJ, Kathy has spent her life experiencing and appreciating the Hunterdon County, New Jersey and Bucks County, Pennsylvania regions. Kathy's background in both clinical trials and the payroll industry consumer relations, combined with her love for the area, led her to explore and delve into the real estate industry. Whether working with first time home buyers or downsizing sellers, Kathy is able to navigate the real estate process and customize the tactics used to best fit her client's needs.
From a young age, Kathy could be found buried in any newspaper she could get her hands on, studying available properties and the real estate industry. Now, she has turned that passion into her career. She vows to provide her clients with the utmost professionalism and customer care when either buying or selling their beloved homes.
Kathy currently resides in Sergeantsville, NJ with her husband and daughter. On the weekends, you may bump into Kathy recipe-planning at the local farmers market if she's not at home setting up a BBQ in her backyard.
Office: 609-397-3007
Cell: 908-797-7353
Email: Kathleen.e.mannino@gmail.com