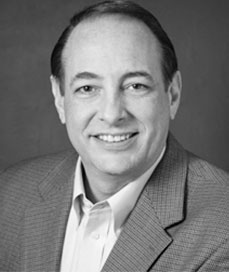 Tom has 30+ years experience in residential real estate, design consultation, and construction management, in addition to commercial leasing and property management. After ten years in commercial real estate, Tom left his successful career as VP of Design and Development at Merrill Lynch in order to start his own design/build residential construction firm, Princeton Modular Homes. Princeton Modular Homes supervised numerous residential projects. Additionally, Princeton Modular Homes was exclusively selected by Hopewell Township to design and build affordable housing units.
Tom is experienced in assisting first-time home buyers in finding homes with good bones and design potential. His advice examines the affordability of fixes, while respecting a client's budget. Clients who are moving up in the market can expect Tom to help identify the best properties through weighing their needs and market trends. Based on his knowledge of construction and the local market, Tom has worked extensively with investors looking for properties with potential.
Tom is an active member of the Princeton Chamber of Commerce and Pennington Business & Professional Association. Additionally, he has volunteered for Habitat for Humanity.
Tom and his wife Mary live in Hopewell Township, NJ with their dog Amber. They're empty nesters now, after having raised three children. Tom enjoys working on home improvement projects, playing golf, skiing, and spending time with family and friends. He is a licensed Realtor in both NJ and PA, and Tom holds a B.A. in Interior Design from the Maryland Institute College of Art
Office: (609) 397-3007
Cell: (609) 306-5996
Email: TomG.RiverValley@gmail.com