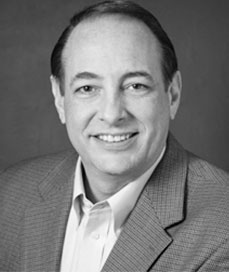 Tom is a graduate of Maryland Institute College of Art, where he received a Bachelor of Fine Arts degree in Interior Design. He began his career designing custom kitchens and, soon after, landed a position with Merrill Lynch in the Headquarters Facilities group as a designer. For the next 16 years, Tom continued to build his career in commercial design, management and development. In 2002, he resigned his position as VP of Design and Development to venture out on his own and pursue his dream to be an entrepreneur. Since then, he has been providing design consulting, construction management, real estate leasing and property management services across the NJ/Eastern PA area. His passion is to provide his clients with the knowledge and guidance they need to make the most of their investments.
Tom is a licensed real estate sales associate in NJ and PA and is president and founder of Princeton Modular Homes, in Pennington, NJ. In this role, he has worked for clients in Lambertville, Yardley and the surrounding area. He is most proud of the affordable housing units he designed and constructed for Hopewell Township. Tom's 30 years of experience working with a wide range of clients brings a well-rounded perspective to a home buyer.
Tom is an active member of Princeton Chamber of Commerce, Pennington Business & Professional Association, the Hopewell Chapter of BNI and has volunteered his time and talent to Habitat for Humanity.
Tom and his wife Mary live in Hopewell Township, NJ with their dog Amber. Their three children Leah, Kate, and Alex, are now out of the nest, all in their early twenties and well on their way to starting their careers. Tom's enjoys working on home improvement projects, playing golf, skiing and spending time with family.
Office: 609-397-3007
Cell: 609-306-5996
Email: tomg282@gmail.com