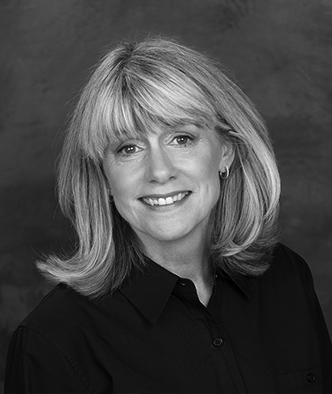 Wendy brings over 30-years of client-focused professional experience to her work serving the needs of property buyers and sellers in the River Valley. Prior to entering the real estate field in 2005, she spent her early career as a marketing specialist in the architecture industry, where she also gained valuable experience in the areas of business development & project management.
Licensed in both NJ & PA, Wendy's expertise is evident in her dedicated approach as a client-oriented real estate salesperson. She is thorough and patient, taking the time to fully understand each client's individual needs and to educate them about the local market & home selling/buying process as a whole.
She quietly guides her clients through the process, always acting as a true advocate on their behalves. Whether helping sellers through the listing, marketing and negotiating process, assisting buyers in their search for a wonderful new property, or aiding second-home purchasers find their perfect weekend retreat, Wendy takes pride in working tirelessly to best serve her clients' unique interests. She prioritizes integrity, knowledge, and professionalism in the marketplace in order to bring about the best possible results for her clients. Consistency of information, accompanied with valuable experience, allows Wendy to provide straight-forward advice and continuous support through what can be a challenging process.
A lifelong area resident, Wendy was raised on the Delaware River, affording her special insight, and a depth of knowledge about the unique communities located on both sides of the river. In her free time, she enjoys playing tennis, Pilates, creating great food and tending to her "girls" (as she affectionately calls her chickens), always ably assisted by her chocolate lab, Griswold.
Wendy Niederer
Realtor, River Valley Properties
Office: (215) 321-3228
Cell: (609) 273-8406
Email: Wniederer.rivervalley@gmail.com