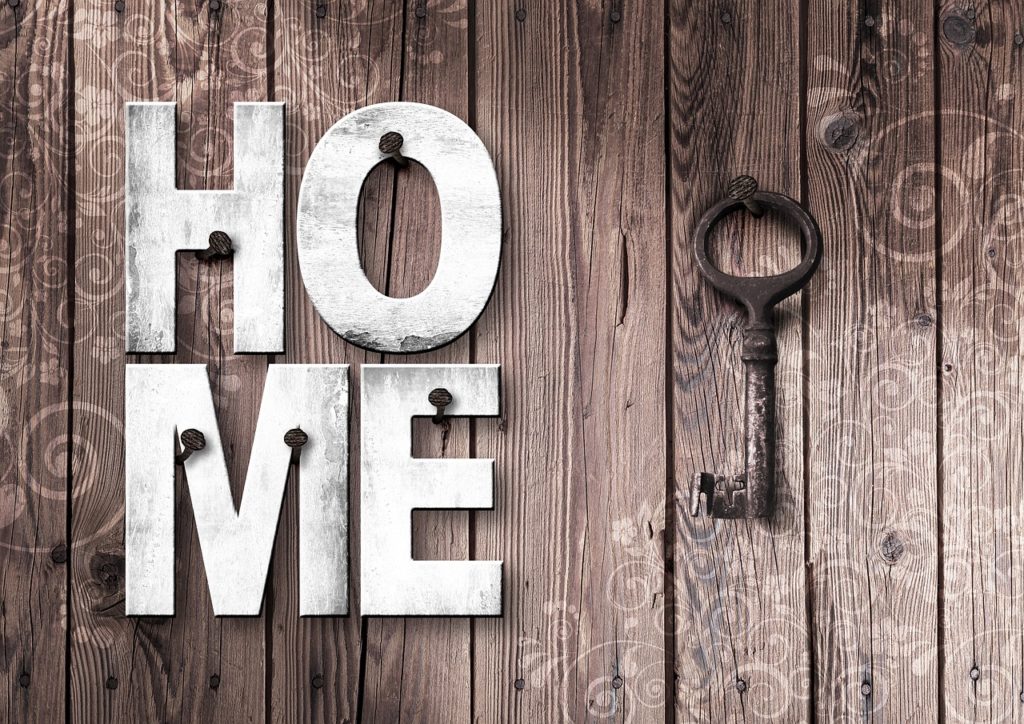 Getting Started: Prequalification and Home Search
Regardless of whether you are a first time, "move-up", investment or second home buyer, it is beneficial to review the buying process
There are differences between Pennsylvania and New Jersey, and your River Valley agent can review more specific state information with you.
Step one, Review financing and prequalify for a loan if applicable: If you are financing your home, you should meet with a mortgage broker to discuss terms, rates, and to obtain  a Prequalification letter. When a financial institution pre-qualifies you, they are determining your mortgage threshold, or what you ought to be allocating towards the purchase of a home. This is determined by income, debt and other variables. This pre-qualification letter translates to buying power when it comes time to negotiate an offer to purchase, because it provides assurance that you are qualified to buy a home. If you are a cash buyer, you should have your bank or financial advisor prepare a document indicating that you have the means to purchase.
Step Two, Define what you want, and visit properties: Now that you have identified a price range that meets your home buying budget, it is time to think about the property you would like to own.  Some common considerations include school systems, recreational amenities, commuting distance, public transportation, and walkability. Evaluate the criteria  you would LIKE to have and what you absolutely REQUIRE in interior and exterior features. Three bedrooms might be a requirement, but a fireplace will likely be a preference, not a must have. Review online listings, and meet with your River Valley agent to refresh your criteria. Then it will be time to go out and view properties. When visiting,  look past decorating styles and focus on interior qualities such as density and flow, condition of fixtures, and room sizes. Walk the property noting exterior features such as topography, drainage, and condition, including outbuildings. You should consider if you have the time, talent or inclination to make changes to the home, or if you are only interested in move in condition properties.  Be prepared to kiss some frogs before you find your prince of a home!
Buying a Home, Part 2: Contracts to Closing
Save the Date, River Valley's First Time Homebuyer Seminar will be on April 12, 2018.